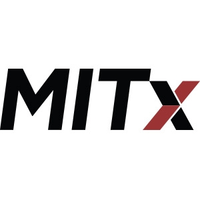 MITx 6.00.2x: Introduction to Computational Thinking and Data Science – June 2020
---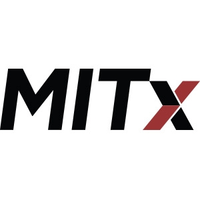 MITx 6.00.1x: Introduction to Computer Science and Programming Using Python – March 2020
---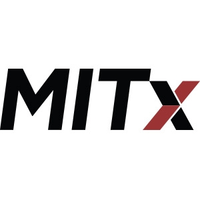 MITx 0.502x: Competency-Based Education: The Why, What, and How – March 2019
---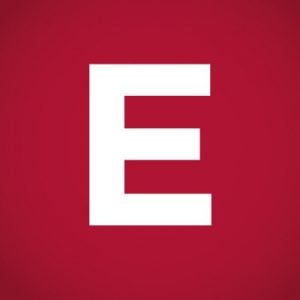 University of Central Florida(UCF)/EDUCAUSE Blended Learning Designer – May 2017
---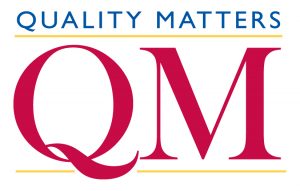 Quality Matters (QM) is a non-profit organization that grew out of the University of Maryland.    The organization has created a comprehensive, research-based rubric to ensure quality course design in fully online and blended courses.  Using that rubric, they have also designed a collaborative peer review process for certifying courses that meet Quality Matters standards.  In order to prepare reviewers, QM has created various professional development opportunities:
---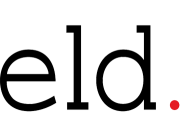 Emerging Learning Design is an annual conference held at Montclair State University in Montclair, NJ.  The conference brings together those in the education space to discuss the latest trends in education and technology.  Topics have previously included the "Internet of Things," gamification, and avatars.  My first ELD Conference was in 2015, after which I volunteered as an ELD Conference Reviewer for ELD 2016, and am serving as both an ELD Conference and ELD Journal Reviewer for ELD 2017.
---

After watching CodeGirl, a film that follows a diverse handful of girls as they participate in Technovation, I was inspired to help them change their communities through coding.  I signed up as a Judge, which allows me to provide them with feedback, support, and encouragement to these young women using the Scratch programming language to solve real-world problems.
---

Named after the start of the decade when the US will be majority people of color, Code2040 is a non-profit organization helping create access, awareness, and opportunities for top Black and Hispanic engineering talent to ensure their leadership in the innovation economy.  I fully support their mission, and have volunteered myself to be part of this organization.